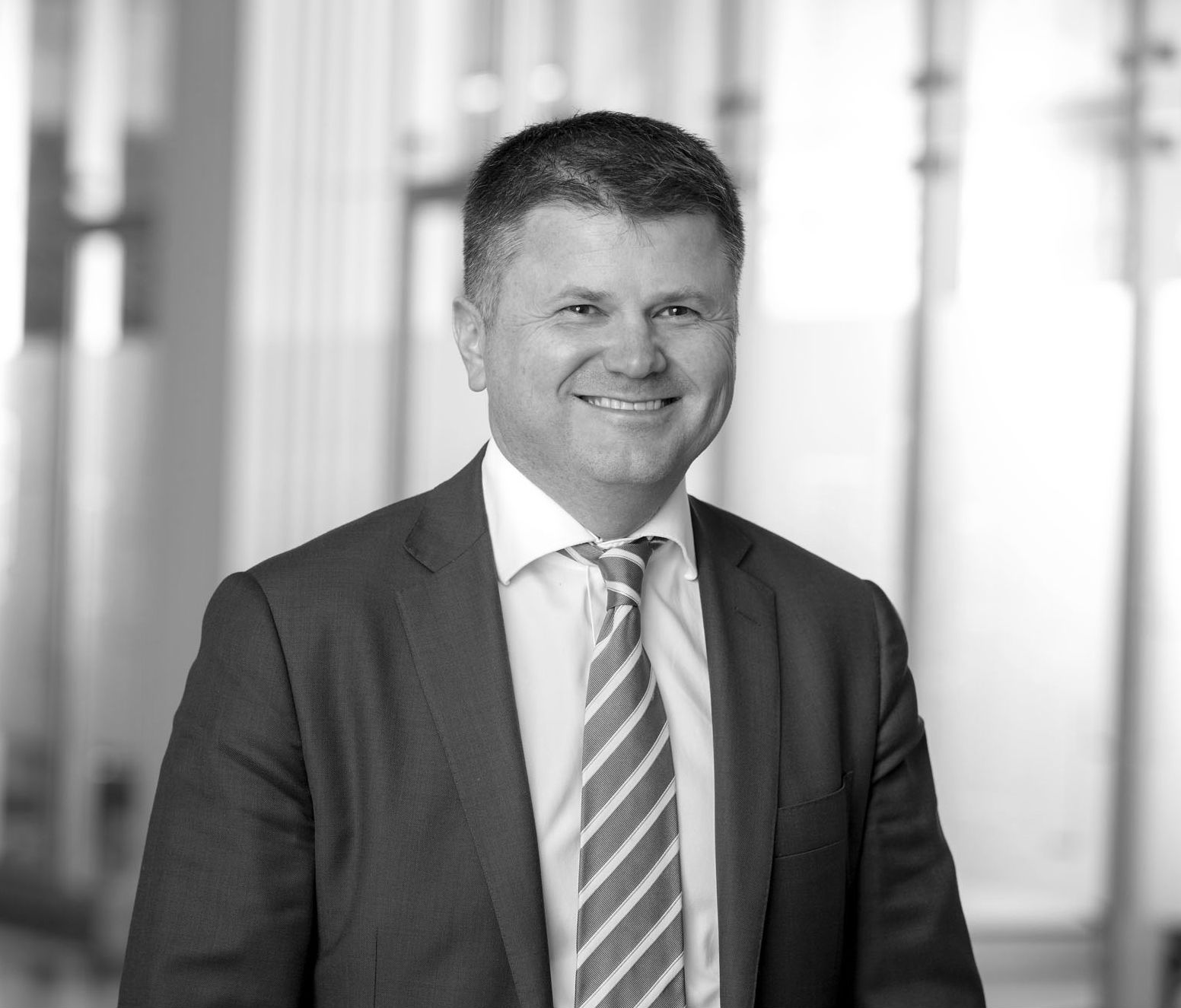 Assoc. Professor Bill Petreski
Director, Emerging Companies, Technology Commercialisation and Investment Strategy
Biography
KPMG Innovate
PhD Philosophy (Applied Physics), B AppSc (Computing & Physics), Victoria University
Bill is a leading expert in emerging companies and has substantial domain knowledge in the high-technology, ICT, research and innovation sectors. Bill is internationally experienced, including working in Silicon Valley, and has held roles in strategy, management consulting, corporate advisory, public policy advocacy, think-tank facilitation and peak industry liaison.
Over the past 4 years, Bill has been a Director at KPMG where he developed the Unlocking Business Value framework and methodology that is widely used to implement strategies for commercialisation, growth and investment for emerging companies, corporate and government agencies at federal and state levels.
Before joining KPMG, he was previously Principal Adviser at the Australian Industry Group (Ai Group) where he managed a diverse portfolio of thought leadership groups through which he provided public policy advocacy on national issues of economic importance in infrastructure, productivity, manufacturing & innovation.
Bill is an Honorary Fellow, with title of Associate Professor, at the University of Melbourne, Melbourne School of Engineering's Department of Electronic and Electrical Engineering.