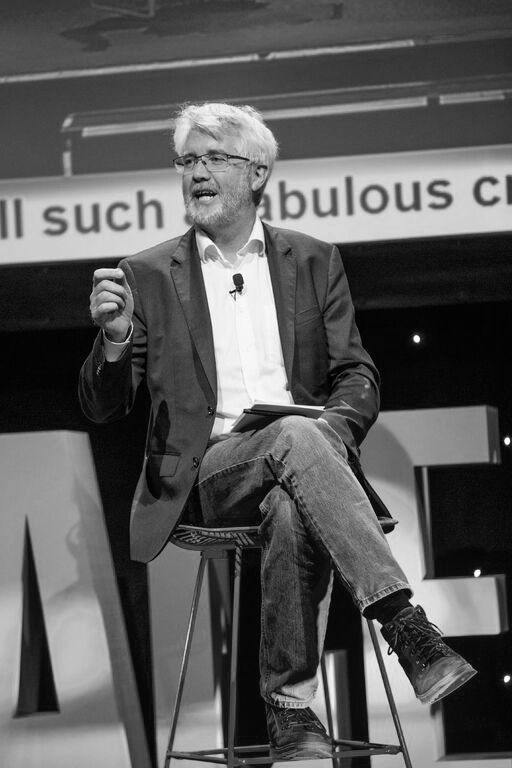 Jason Clarke
Conference MindWorker
Biography
Celebrated author, adventurer, gold medal Olympian and popular TV chef; Jason Clarke is none of these things.
He is, however, one of the most sought-after creative minds in the country, but he thinks of himself a Plumber of the Mind, the guy you go to when your head gets clogged.
As founder of Minds at Work, he's been helping people 'think again' since the end of the last century, working with clients across Australia in virtually every industry and government sector on issues ranging from creativity and trouble shooting to culture change and leadership.
His mission? To help people think. His vision? A future that works.
He doesn't know what he'll be doing in 2030 but he's open to suggestions.