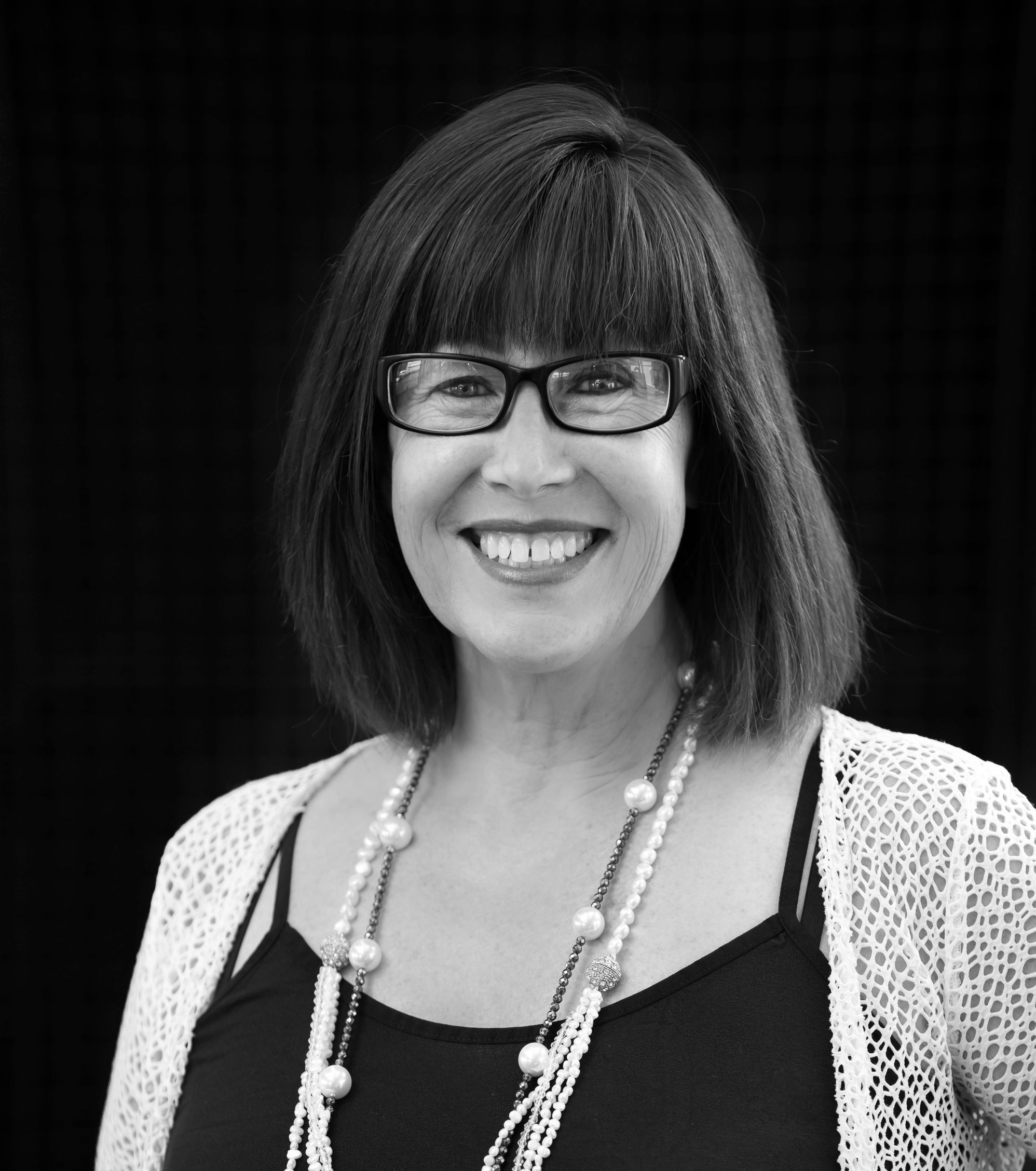 17 Sep 2017
09:00 - 12:30
Crown Conference Centre, Crown Promenade, Melbourne
Making Things Better
Come to Melbourne a day early and kick-start your conference experience with this 3 and ½ hour workshop.
TEMC 2017 is about creating eureka moments, revolutionary ideas and innovative systems where these ideas can become a reality.
Making Things Better (MTB) is one such system…but with a twist. Rather than focusing on the big ideas it pursues revolution through the accumulation and implementation of many small ideas and incremental improvements.
Drawing on methodologies such as design, lean, kaizen and innovation thinking, MTB has been developed specifically for university professional staff so it's great for using on services, products, policies, processes, strategies and programs.
It's ideal for adoption by work-units and teams with ideas being shared and built on by each other. Alternatively, you can be the catalyst for change by using MTB to implement small ideas within your own sphere of influence – then bring others on-board as they notice the changes to help extend and strengthen your ideas into breakthrough innovations.
With a focus on improving experiences and outcomes for the end-user (yourself, other staff, students, the wider university community) the added bonus is a more efficient and fun workplace with more empowered and engaged employees. Perhaps the beginning of a cultural revolution…?
During this high energy, hands-on workshop you'll learn about the MTB mindset, principles and process. And you'll use them to generate ideas and create solutions that are relevant to your own workplace.
It will be lively, enjoyable and it might just be life-changing!
The presenter
I'm an irrepressible enthusiast when it comes to innovation and design. I eat, sleep and breathe it. I've been immersed in it for over 10 years in my role as Deputy Director of the Australian Innovation Research Centre. I've helped government, universities, business and community organisations – nationally and internationally – build innovative capability. I've studied it, I've taught it, I've facilitated it, and I get up on my soap box and speak about it whenever I can!Hello, I'm Carol Harding!
I'm excited to once again be delivering a TEMC workshop doing work I love, with great people, that makes a difference in our lives.
Cost
$275 for conference delegates
$295 for the public
Venue
Crown Conference Centre, Crown Promenade, Melbourne
8 Whiteman Street,
SOUTHBANK, VIC 3006
Time & Date
9:00 am – 12:30 pm
17 September 2017