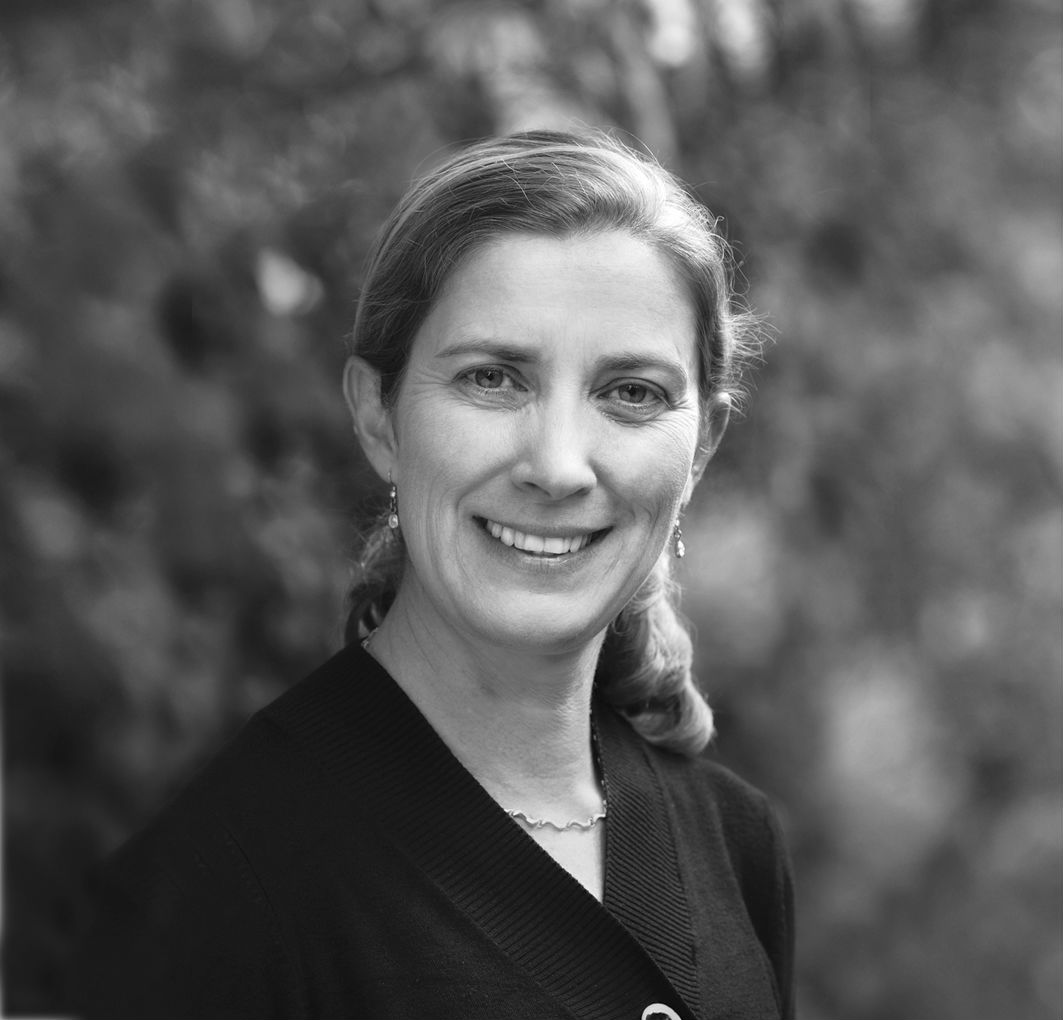 Dr Jenny Gray
Chief Executive Officer, Zoos Victoria
Biography
Dr Jenny Gray is the Chief Executive Officer of Zoos Victoria, charged with the operation of the Melbourne Zoo, Healesville Sanctuary and the Werribee Open Range Zoo. Jenny has a wide range of public and private sector experience having worked in transportation, airlines and banking, before moving into the Zoo industry.
Jenny has qualifications in Civil Engineering, Transportation Engineering, Business Administration and Ethics. She brings a passion for animals and the environment to facilitate the transformation of Zoos Victoria into a Zoo Based Conservation Organisation. Her operational and financial skills will ensure that this is achieved in a financially sustainable manner.
In 2016 Jenny completed her PhD in ethics with her thesis on "An Ethical Defense of Modern Zoos." She is negotiating with a publisher to turn the thesis into a readable book.